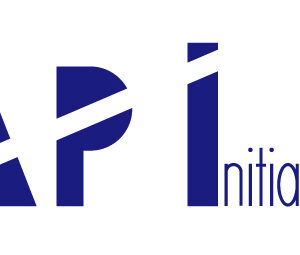 Asia Pacific Initiative
Asia Pacific Initiative Foundation is a non-profit, independent think tank. Rebuild Japan Initiative Foundation was set up September 2011 and to welcome in its second stage, the organization's name was changed to Asia Pacific Initiative on July 1, 2017 to reflect organizational expansion and restructuring.
We pursue peace and prosperity in Asia Pacific. We aim to contribute by making proposals and statements to draw up a vision of how to build the liberal international order in this region, as well as aiming to discover, cultivate and cooperate with the next generation of leaders and assist the sound development of Japanese society and the Asia Pacific region.