Membership
A Clear Advantage
SVJP opens doors to Japan. Our members gain access to a prominent network of business relationships at the highest levels in Japan. Through our exclusive programs and events, our members gain the invaluable insights and connections needed to succeed in Japan's competitive marketplace.
Our Events
The SVJP creates a variety of programs to serve different constituencies in Silicon Valley and Japan. We convene top leaders at our Annual Members' Retreat in Silicon Valley, draw Japanese entrepreneurs to the US, and raise the visibility and reach of Silicon Valley leaders in Japan.
View Past Events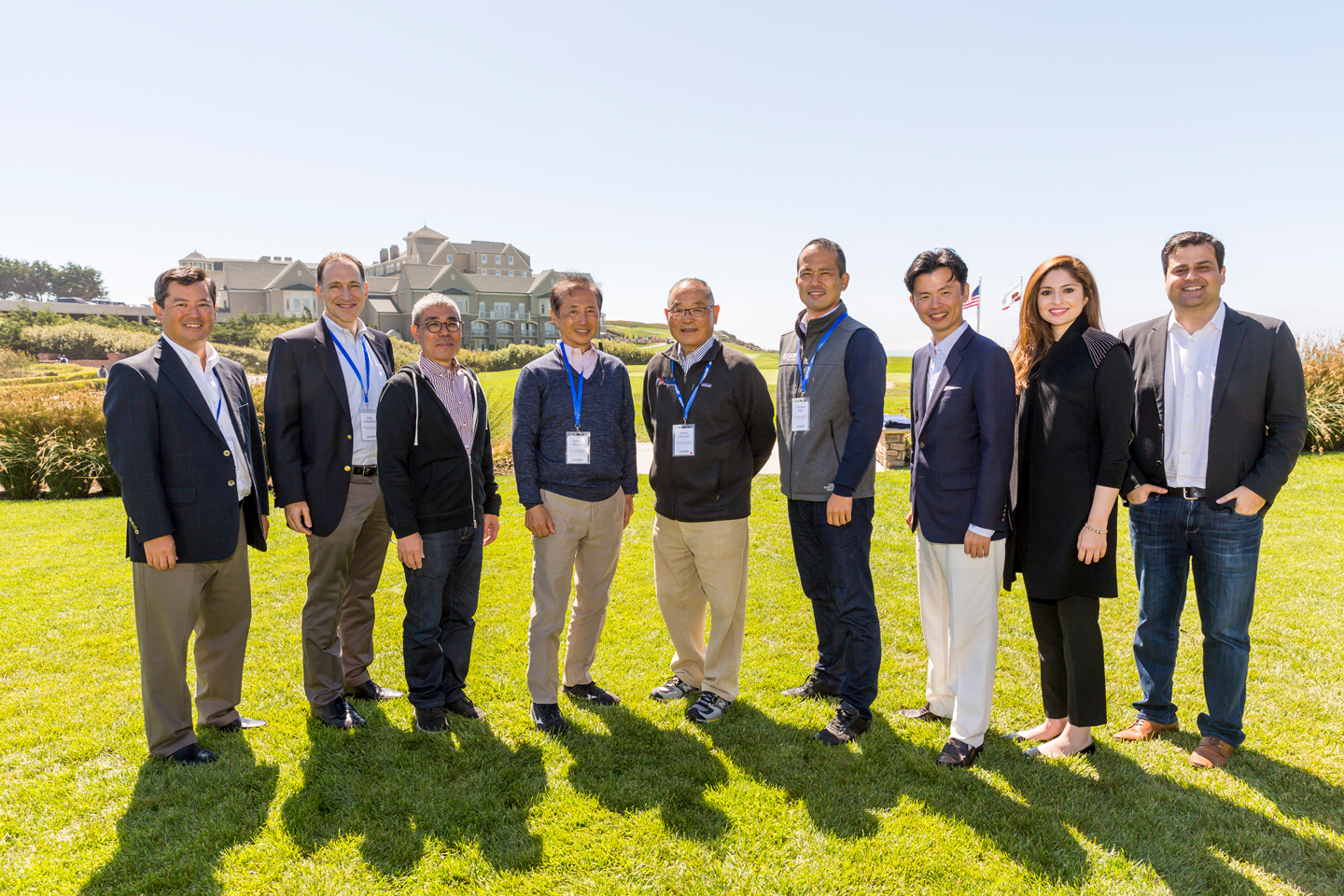 SVJP Programs
Annual Retreat
An exclusive gathering of the CEOs of the largest companies in Japan and Silicon Valley, to discuss the latest trends in technology and innovation in a private setting.
CEO Breakfast Meetings
A quarterly event in Tokyo where we introduce a Silicon Valley leader to the CEOs of the most influential corporations in Japan.
Community-Building Programs
An invitation-only meet-up in Silicon Valley to bring together a community that includes entrepreneurs, investors, and technologists who support SVJP's mission.
Japan Forum
An annual event in Tokyo which aims to raise the profile of a selected prominent thought-leader from Silicon Valley, attended by top executives across industries.
Entrepreneurship Programs
Events that appeal to a new generation of entrepreneurs in Japan, to help them find partners, customers, or investors in Silicon Valley. Support for Silicon Valley corporate members with ambitions to expand to Japan, through networking opportunities and introductions.
Membership Levels
SVJP is supported by corporate memberships. Corporate Members participate in our Annual Retreat, and many other programs. Strategic Members enjoy the same benefits as Corporate Members, plus additional introductions, network-building opportunities, and the highest level of business advisory support.
Current Members