Join Our Community
Become involved in the leading network of Japanese and US business executives. We offer various membership and sponsorship opportunities.
Why Join SVJP?
We are a mission-driven organization that curates opportunities for business executives in the U.S. and Japan to build enduring relationships that lead to stronger growth. Our community is made up of pre-vetted executives who understand that belonging to a community built on trust is a significant factor to future success.
Learn More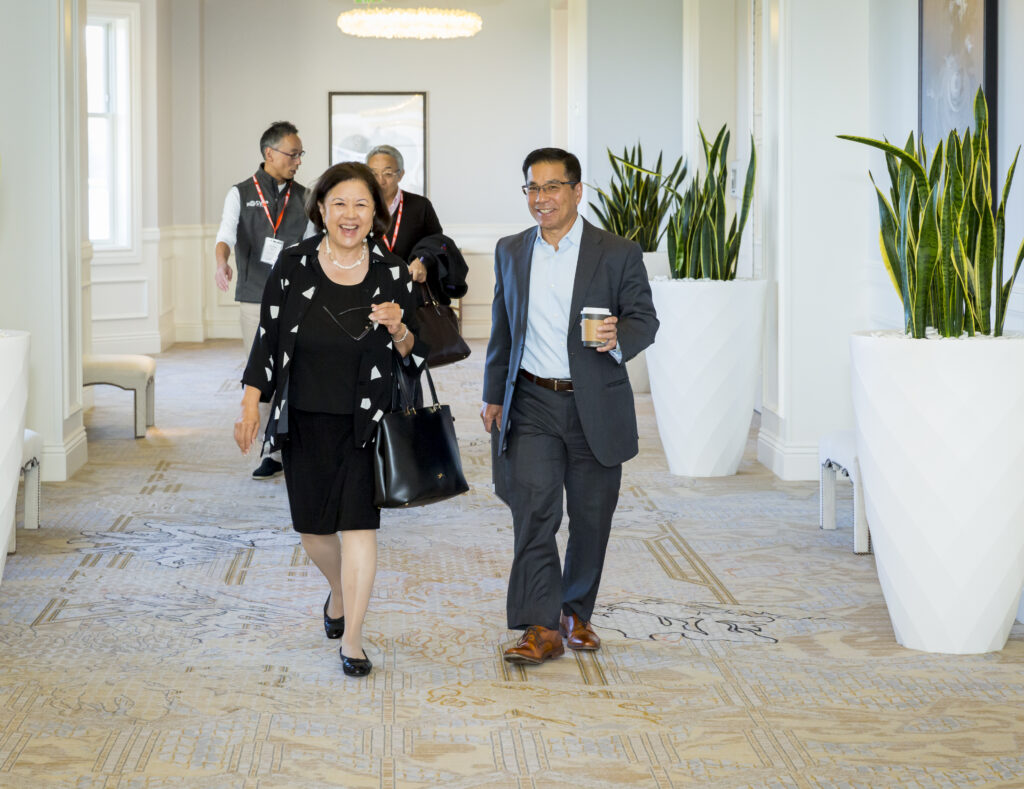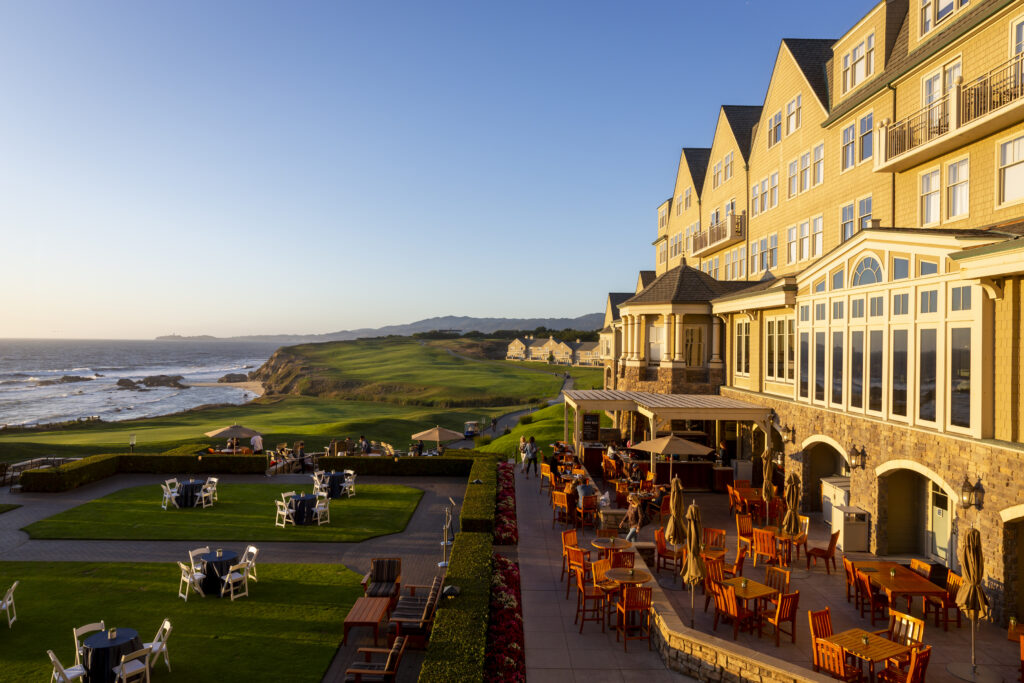 Annual Retreat
The Silicon Valley Japan Platform's flagship event brings together the CEOs and leaders from Japan and the U.S. to build relations and deepen ties while exploring the latest trends in technology and innovation together. This exclusive three-day event takes place in a private setting in the Bay Area.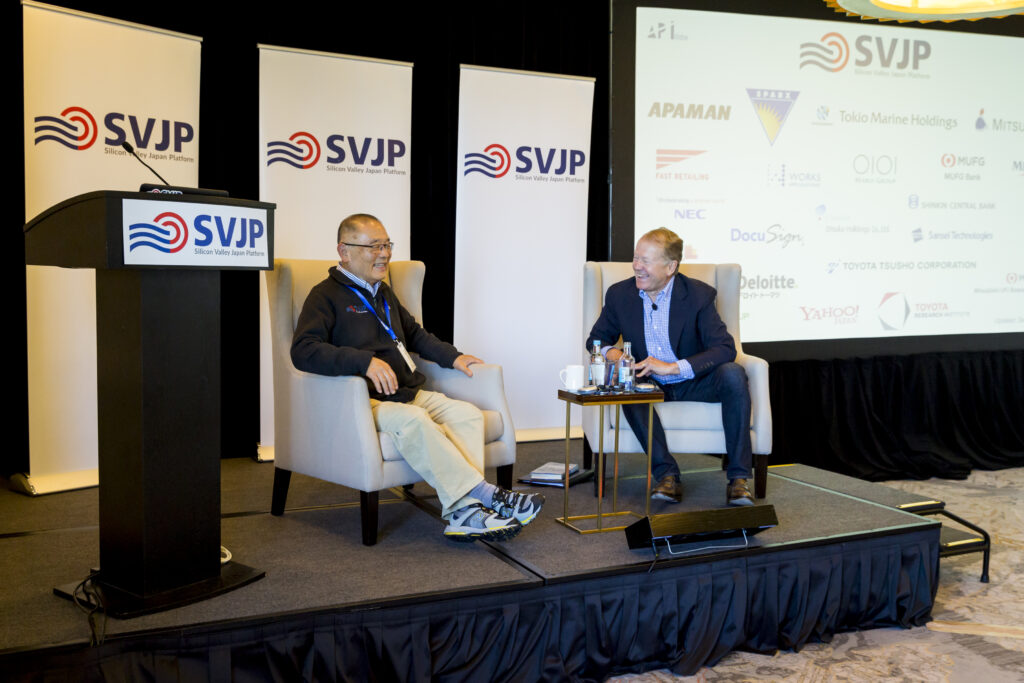 CEO 1:1
Our CEO 1:1's brings together our CEOs from the US and Japan in a focused discussion on shared company goals as well as an exploration of opportunities for collaboration. These are one-of-a-kind, open discussions between our member executives.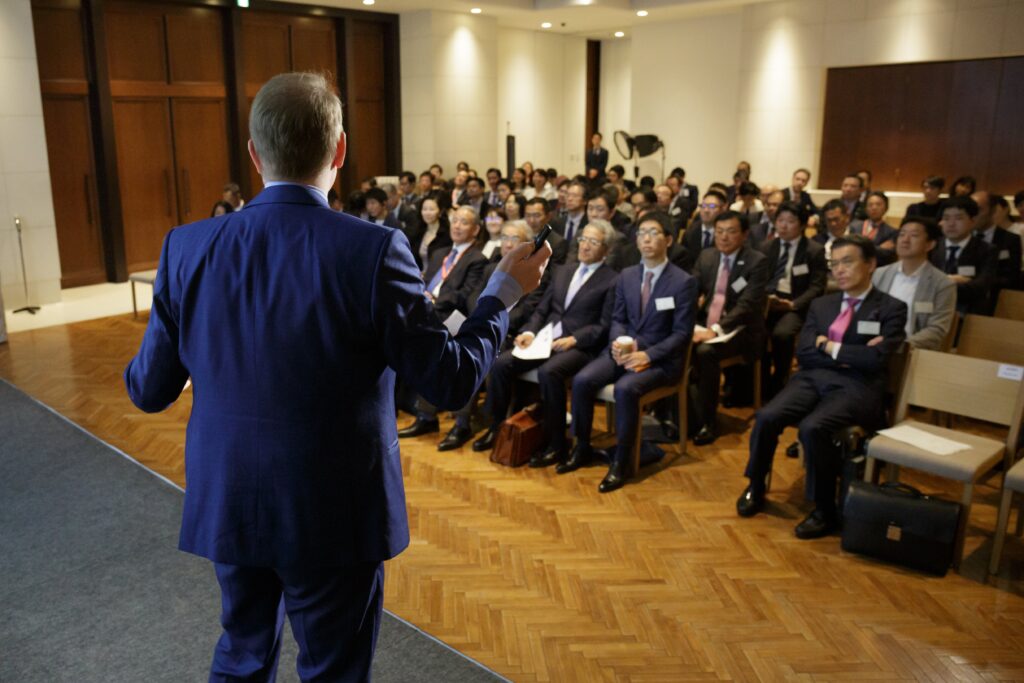 Japan Forum
An annual gathering held in Tokyo highlighting a prominent U.S. thought-leader. Top executives from SVJP corporate members attend this half-day event, which allows the featured speaker to address an important topic, expose members to new ideas and networks, and help stand-out talent in Japan see the potential inherent in U.S.-Japan collaboration.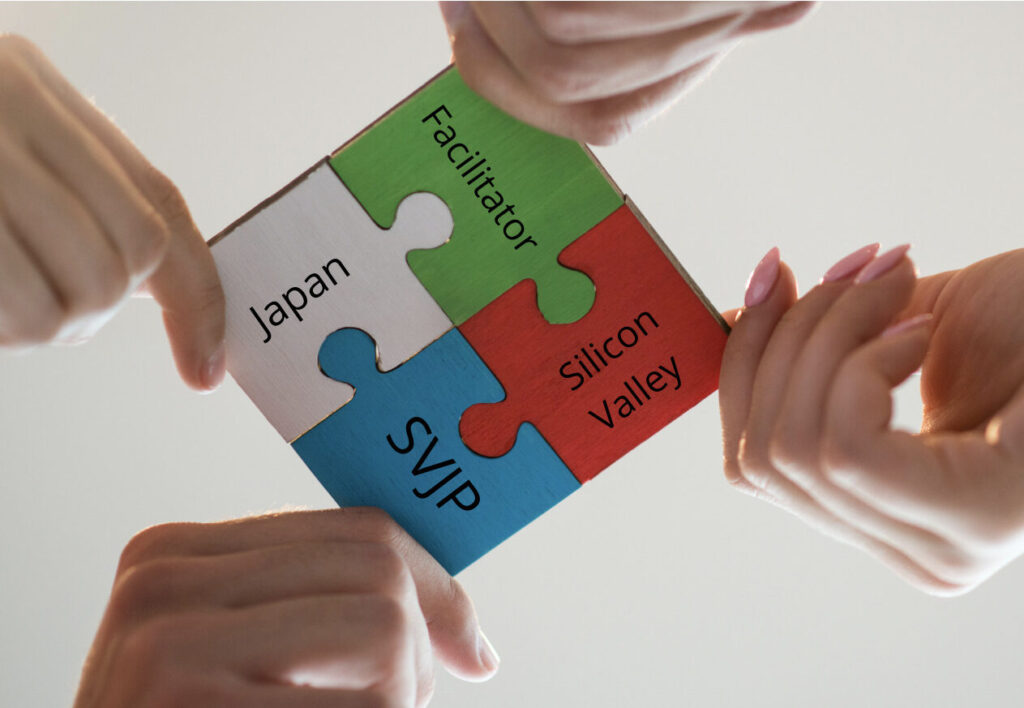 Dojo
A small, curated group of 8-10 participants consisting of representatives from SVJP member companies, prospective members and specialists gathering to discuss a pre-designated topic of mutual interest. Attendees gather during this two-hour session to share experiences and challenges and explore pathways to potential solutions.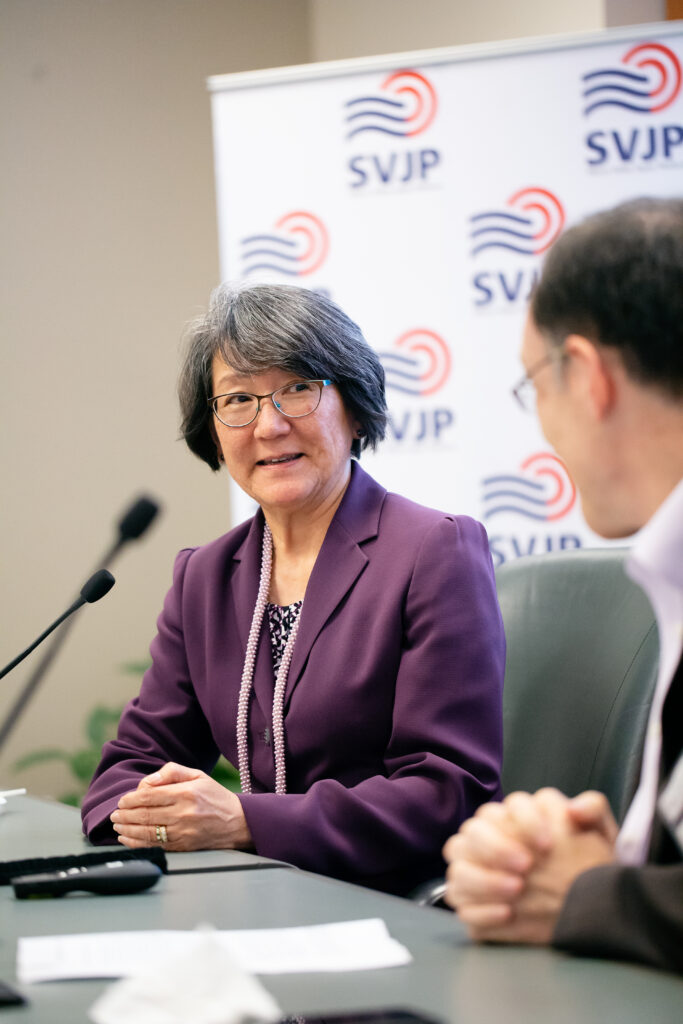 Benkyokai
An invitation-only "study session" featuring a speaker or panel of speakers sharing their expertise on a timely topic of interest within the technology sector. Intended for SVJP community members to improve their professional knowledge, expand their sphere of influence through networking, and enjoy the company of others who share SVJP's mission.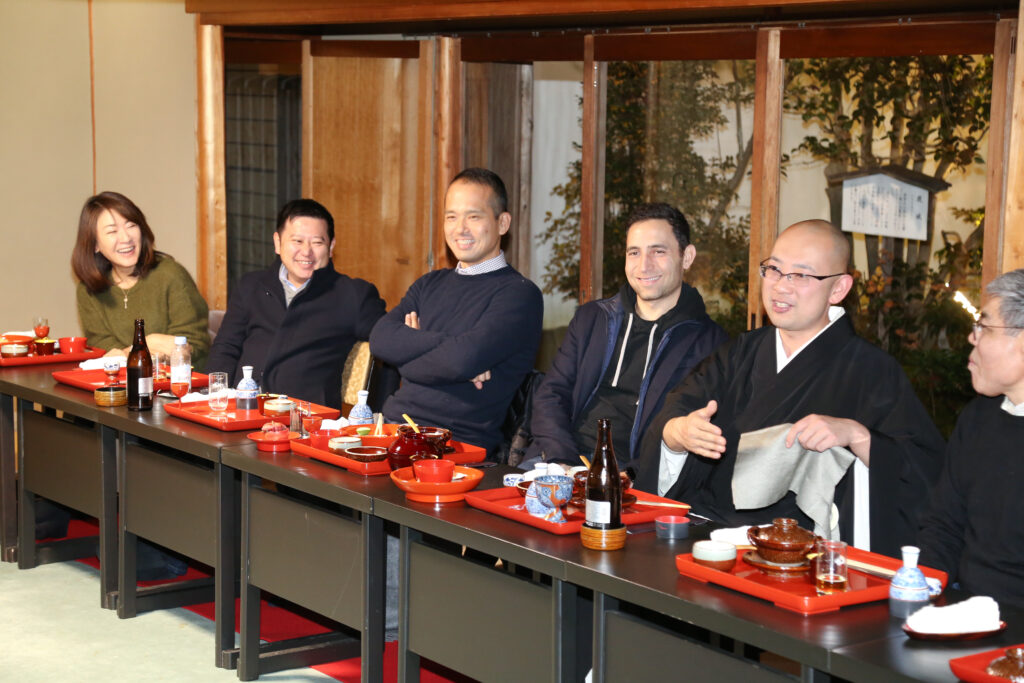 Entrepreneurship Program
Events that appeal to a new generation of entrepreneurs in Japan and the U.S. to help them find collaborative partners, customers, or investment support. Members in the Entrepreneurship Program receive support on their ambitions for global expansion through networking opportunities and introductions.
Community Spotlight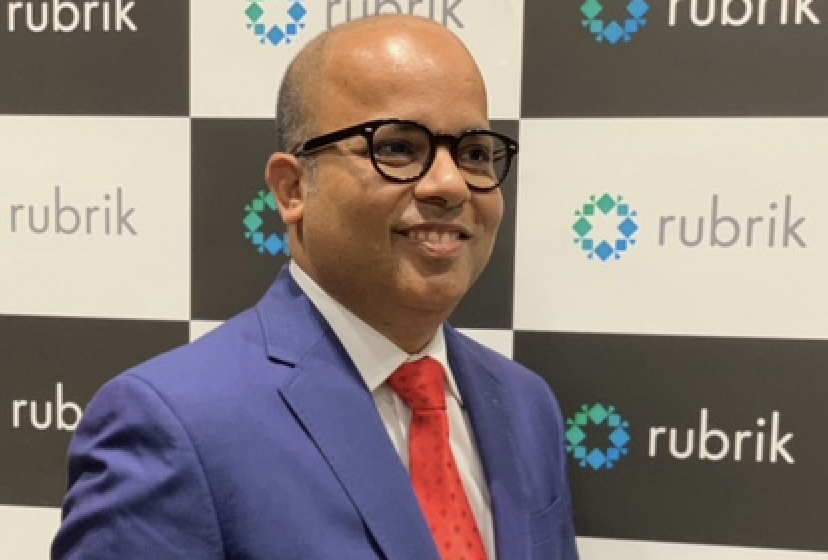 Bipul Sinha
CEO and Co-Founder, Rubrik
SVJP Community Member Bipul Sinha shares his expertise on innovating data security, building up company culture, and journeying into the Japanese market.