Powerful Connections. Deeper Ties. Stronger Growth.
Our Mission
SVJP is a non-profit organization that engages executives from the U.S. and Japan in a community built on trust, so they can learn from each other, collaborate together, and reach their goals in a more powerful way. Through our community, executives from both countries form deeper ties, resulting in greater innovation and success at both a company and global level.
Learn More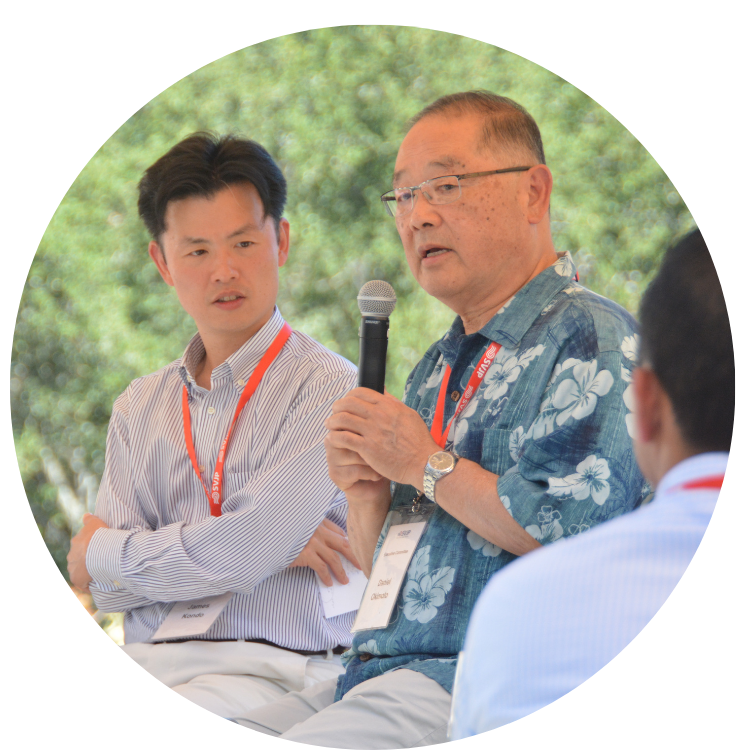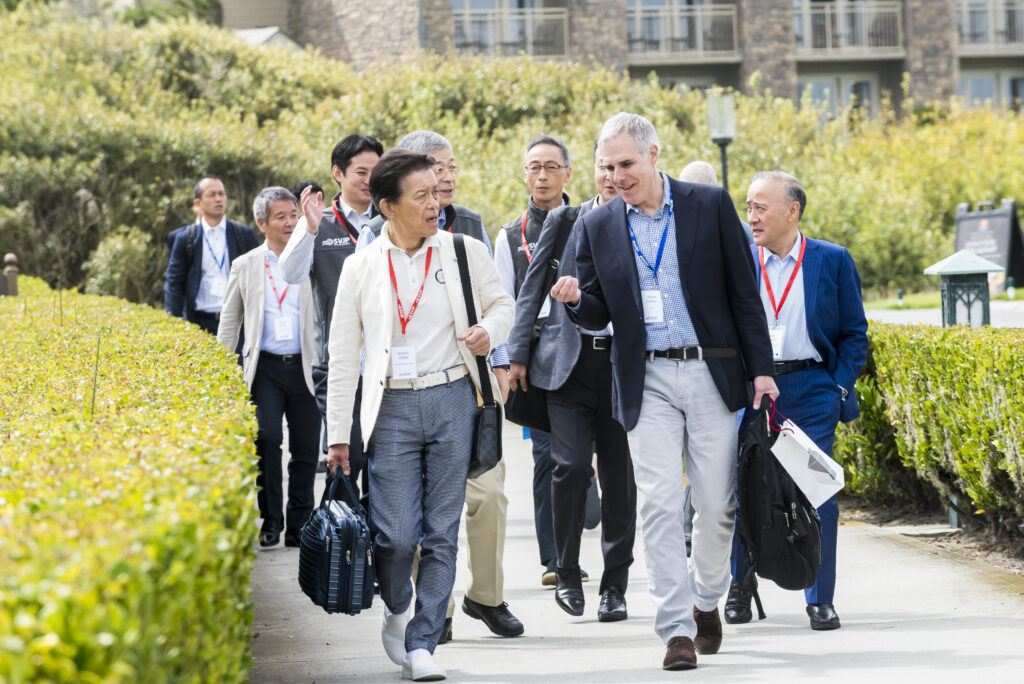 Our Approach
We know that investing in relationships is important. We design programs with thought and intent in order to cultivate deeper connections that lead to long-lasting collaborative partnerships.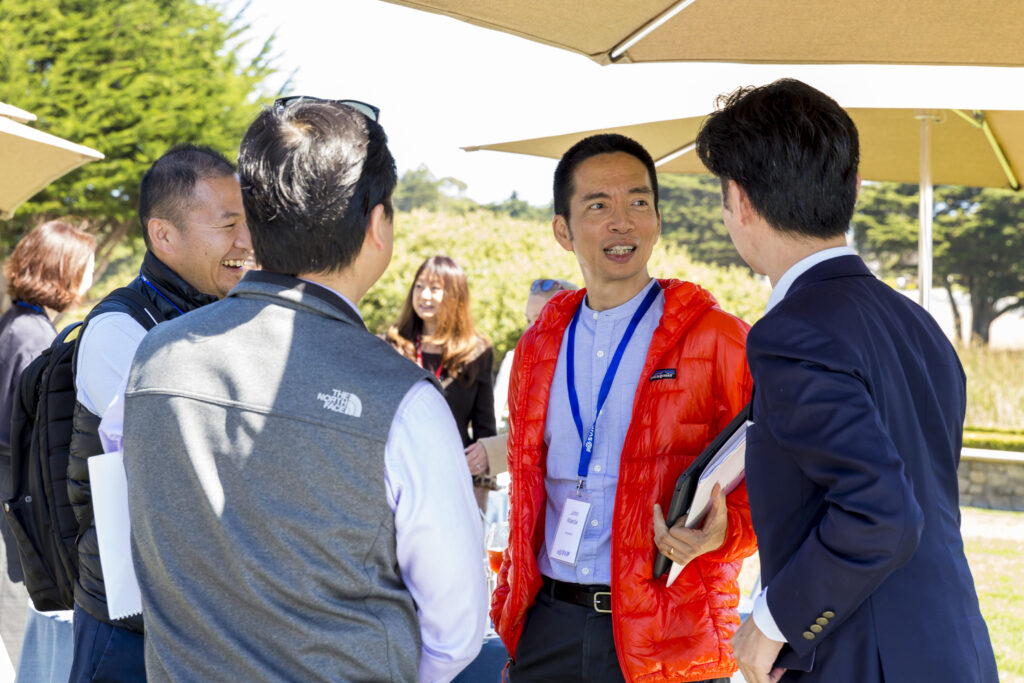 Our Advisors
SVJP gives members unique access to cultural leaders, political influencers, and successful executives. Our advisors are prominent figures in their fields with the power to help you achieve your ambitions in Japan.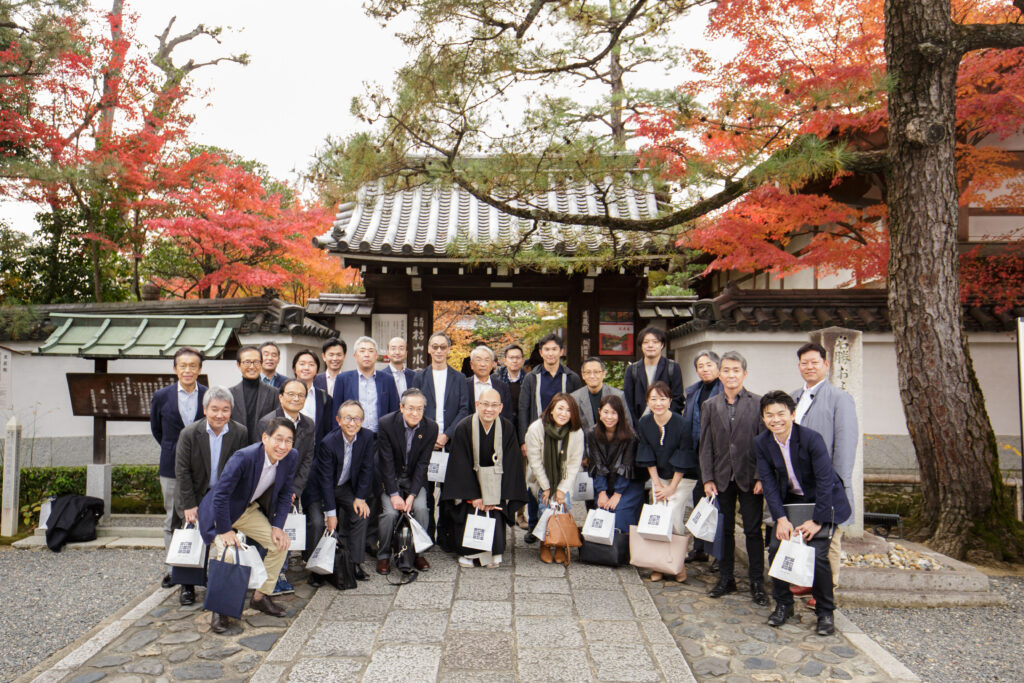 Our Members
SVJP members are CEOs, Chairpeople, and Chief Digital/Strategy Officers of leading companies in the US and Japan. These leaders share a vision to innovate and collaborate and are at the forefront of Digital Transformation.
EXECUTIVE COMMITTEE
STAFF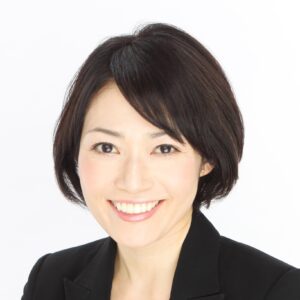 Yuko Adachi
Japan Director
Learn More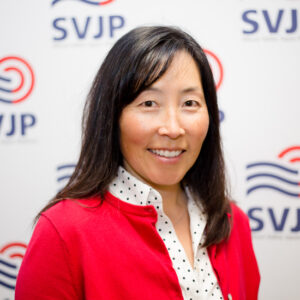 Yumi Hiroshima
Director of Programs, Silicon Valley Japan Platform
Learn More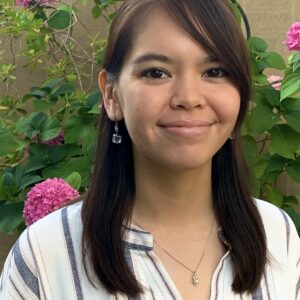 Alison Harsch
Administrative Manager, Silicon Valley Japan Platform
Learn More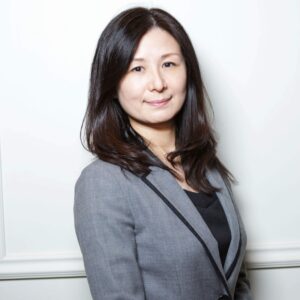 Reiko Miyazaki
Communication Leader, Silicon Valley Japan Platform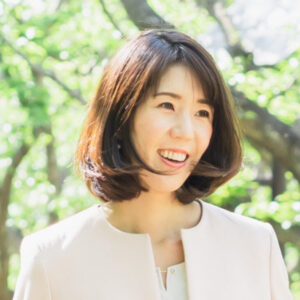 Erina Ogasawara
Corporate Account Manager / Entrepreneur Program Leader, Japan Office
Learn More
Seiko Sakurai
Office Assistant, Silicon Valley Japan Platform
Learn More
CO-ORGANIZERS