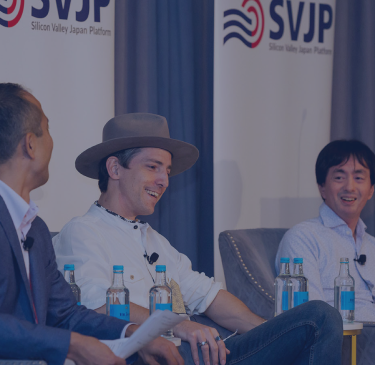 Building deep connections between business leaders in Silicon Valley and Japan
What it means to be a member
We are a community of leading business executives in the US and Japan. Through active participation in our events, our members forge trusted peer relationships that drive better business outcomes.
Learn More
Gain valuable insights on technology topics that are mission critical to your business, while building trusted peer relationships with other business executives in the US and Japan through engagement with the SVJP community.
See all Events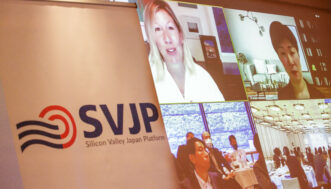 The Silicon Valley Japan Platform hosted its flagship event, the 2021 Annual Corporate Members' Retreat on November 19 & 20. …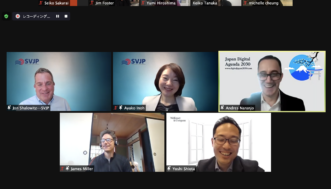 SVJP hosted a webinar focusing on "2030 Japan Digital Reforms," which was released by the American Chamber of Commerce in…
Words From Our Community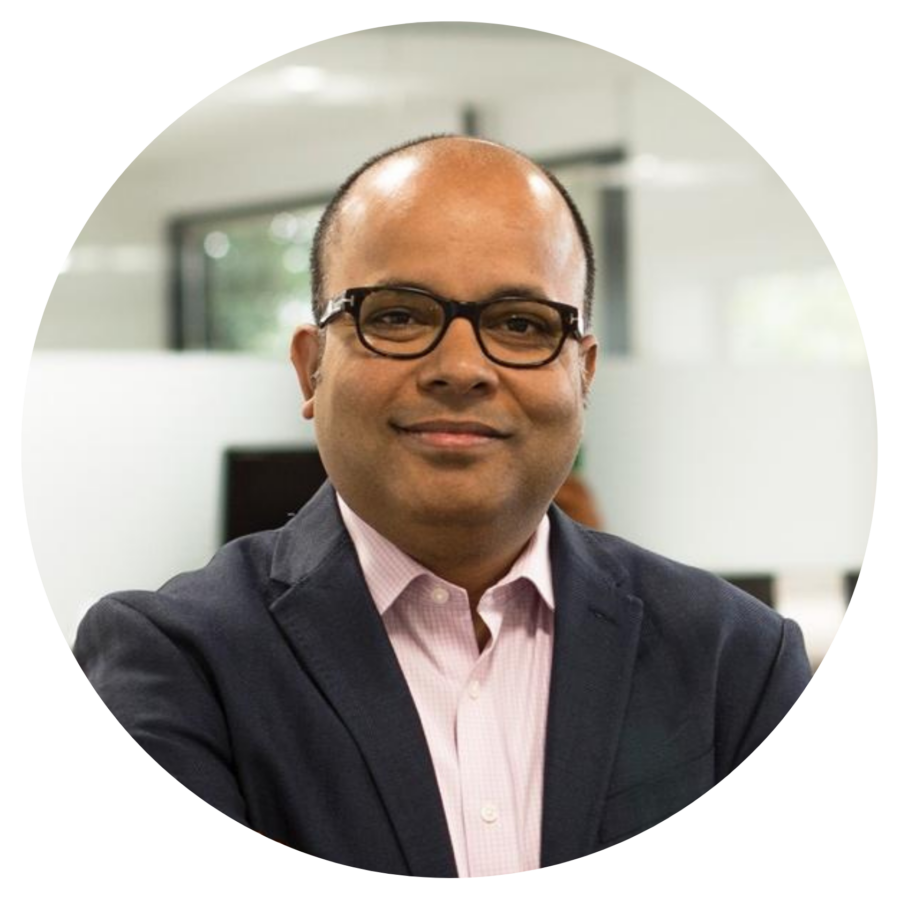 SVJP unites organizations across the US and Japan around the intersection of business and technology. Working closely with SVJP's curated small group engagements has enabled us to create meaningful and engaging experiences. As Rubrik is changing the future of cybersecurity, being a part of the SVJP community helps us bring our differentiated story to key leaders across Japan.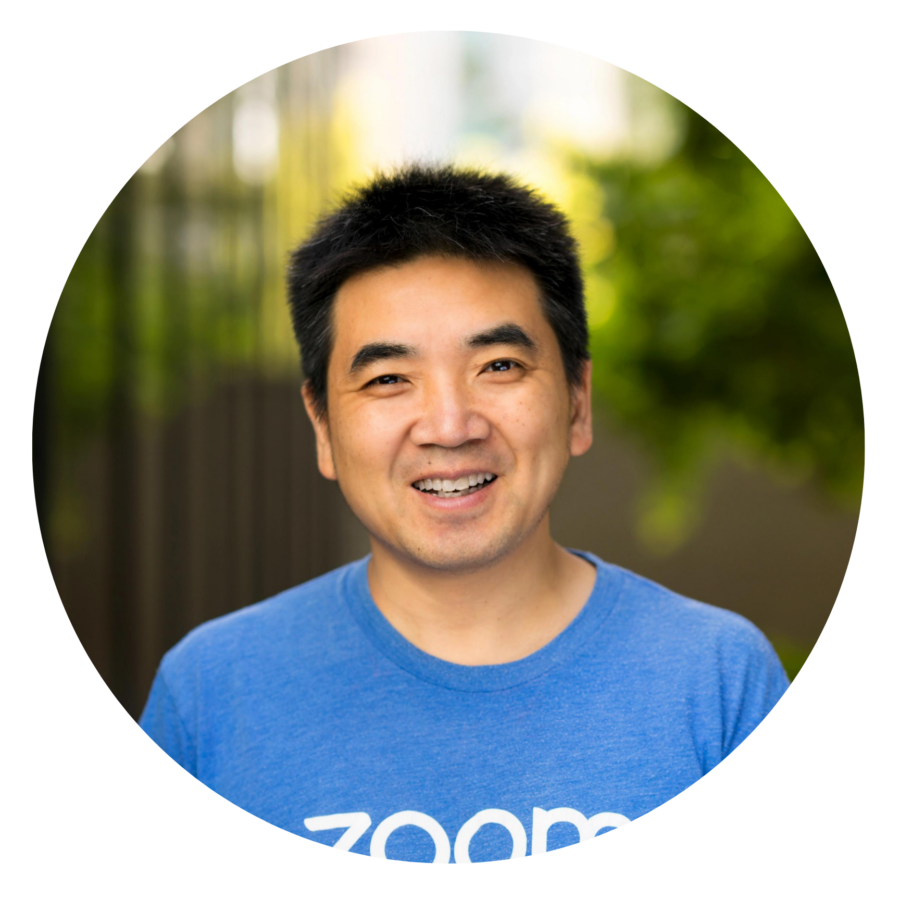 Early in my career, I had an exciting opportunity to travel and live in Japan, which I consider an impactful time in my professional journey. Through interacting in high-level discussions as a speaker at the SVJP Annual Retreat, I am impressed by the outstanding community of top CEOs that SVJP has developed. SVJP has continued to help facilitate meaningful interactions and in-depth conversations with peer executives.