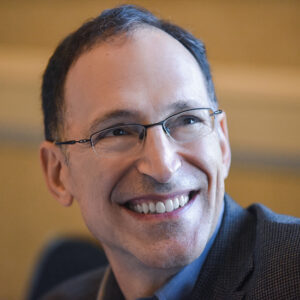 Greg Caltabiano
Mr. Caltabiano has deep knowledge of the technology ecosystem and over 30 years of operating experience in the US, China, Japan, Korea, and Europe.
He is currently Operating Partner at HGGC, a private equity company focused on middle market companies, primarily in the technology industry. At HGGC he serves as a board member and advisor to their portfolio companies.
He served as President, CEO, COO, and numerous other leadership positions at high-growth companies in the telecommunications, mobile, hardware, and software industries. He also accumulated more than 14 years of work in Japan and Greater China. Previously, he was President and CEO of Teknovus, which was acquired by Broadcom, President and CEO of ACCO, and President and COO of SOMA Networks. He was also the founding GM of Asia and Division Vice President for Comverse, a US/Israeli company.
Mr. Caltabiano holds an MBA from Stanford University where he held a FLAS Fellowship. He also completed post-graduate studies at the Inter-University Center in Tokyo and Executive Education at INSEAD in France. He holds a BS in Electrical Engineering and Computer Science from Princeton University, where he graduated with highest honors and Phi Beta Kappa.