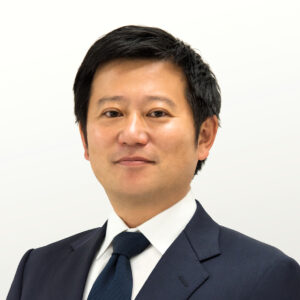 Yosuke Tsuji
Yosuke Tsuji graduated from Kyoto University's Faculty of Agriculture in 2001, and received his MBA from the Wharton School of the University of Pennsylvania in 2011. He founded Money Forward in 2012 after working at Sony and Monex, Inc.His company offers Money Forward ME, an automated PFM (personal finance management) service, and Money Forward Cloud Series, a series of SaaS for small and medium-sized companies. Money Forward was listed on the Tokyo Stock Exchange, Mothers in September 2017.
In January 2014 Ambassador Caroline Kennedy presented him with the U.S. Embassy's Award, recognizing him as an 'entrepreneur that will play a vital role in Japan's future.'
In February of that same year he received the JVA Chief Judge's Award at Japan Venture Awards 2014 for being an 'exemplary entrepreneur.'
That following March he was awarded the Grand Prize at the Financial Innovation Business Conference 2014 held by Information Services International-Dentsu, Ltd.